This show was a milestone as far as great ones were concerned!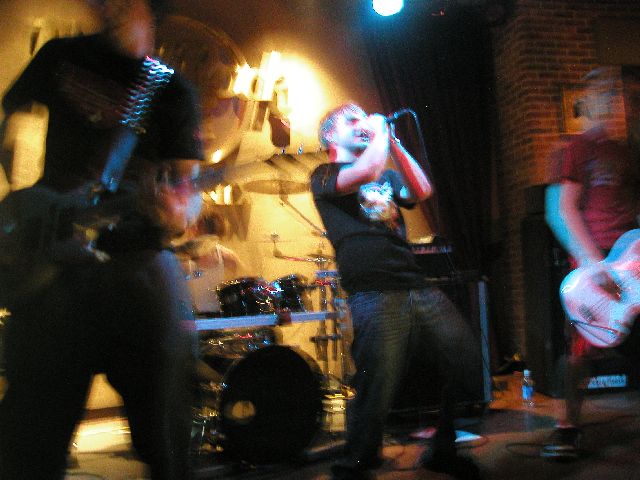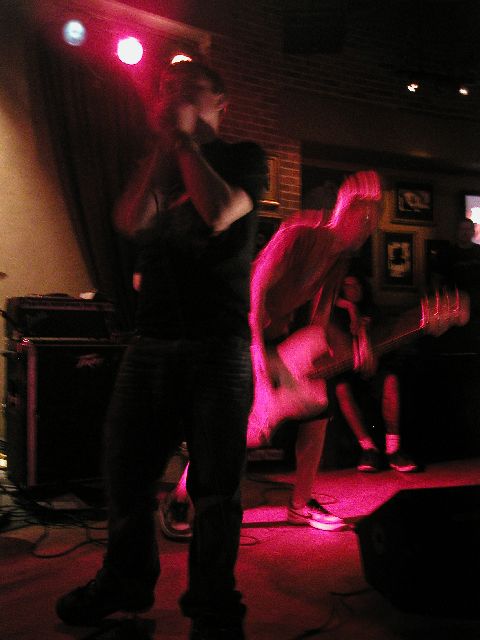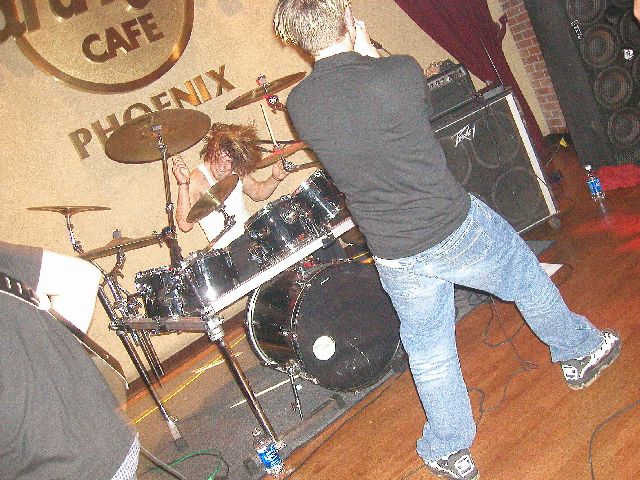 Here's the hot girls that were selling our merch: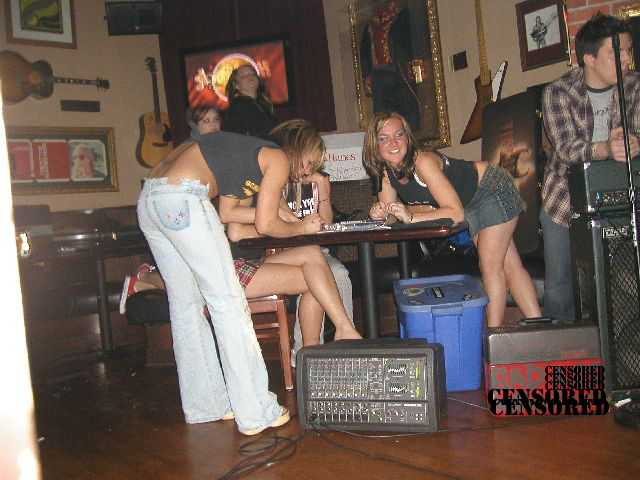 Jordan, Brandy, Brittany, Abbey, Nikki and Tyler and look its our friend Stacey from Girl Kicks Boy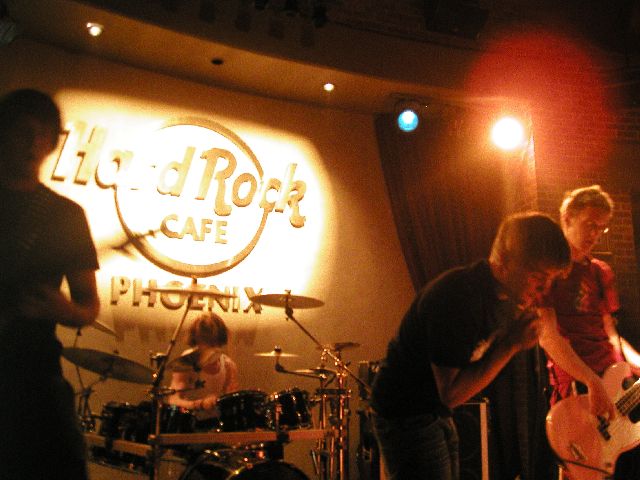 YEAH WE'RE FROM HERE!

Soo many friends in this pic Thanks to you all: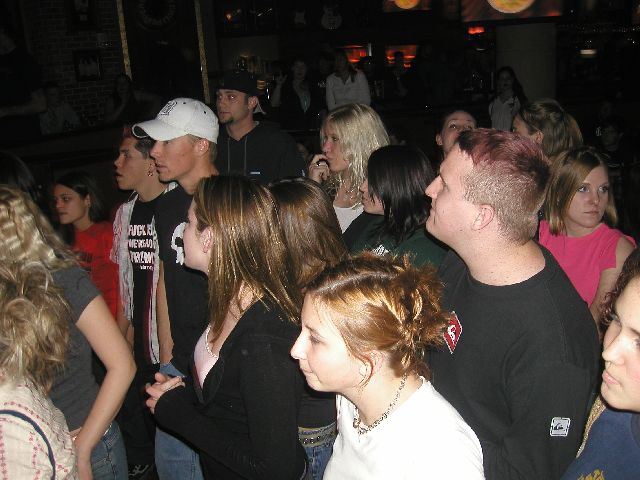 Amanda, Jessica, Miranda, Michelle, Kristin, Tonia, Drew, Pam, Brandon, Shannon, Ryan, Rudy...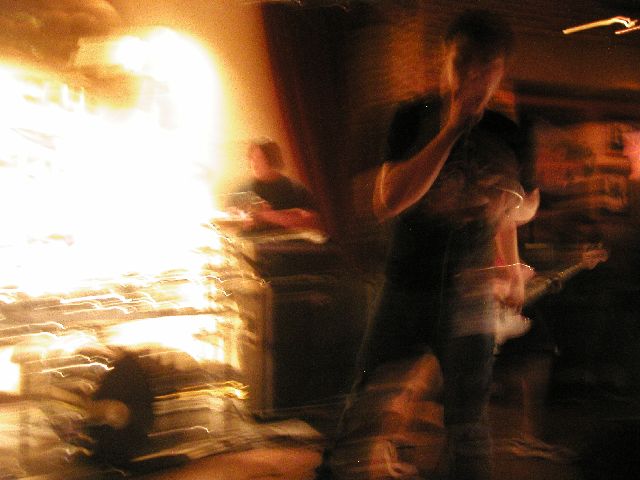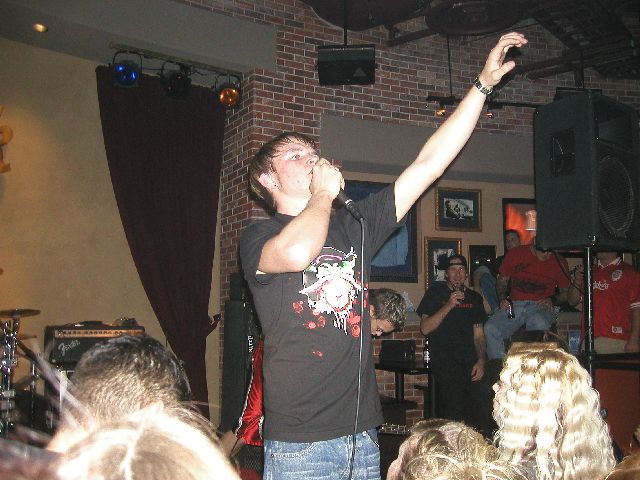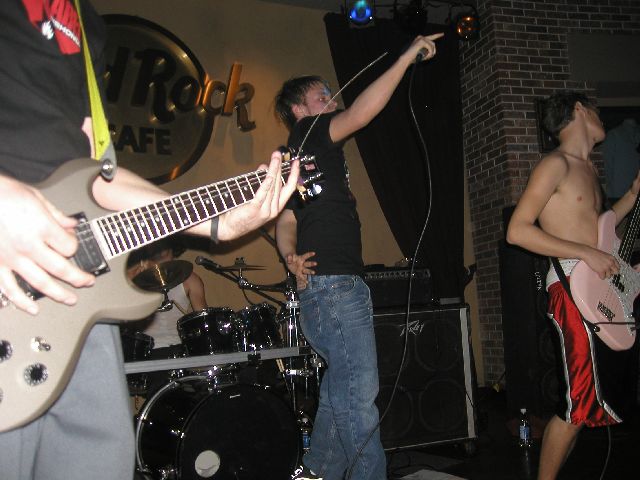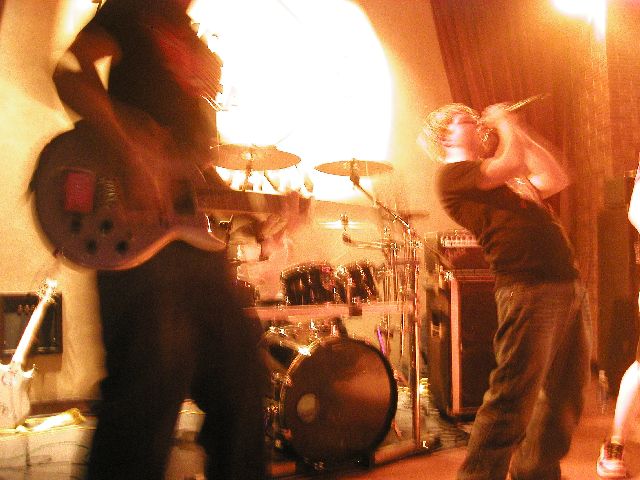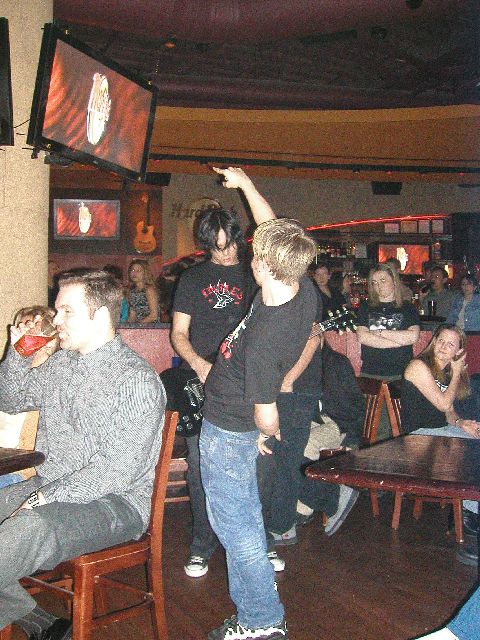 After our set
Victim 26
rocked the house and we always have to get into it with them. Here's Richard rocking out with Vince.